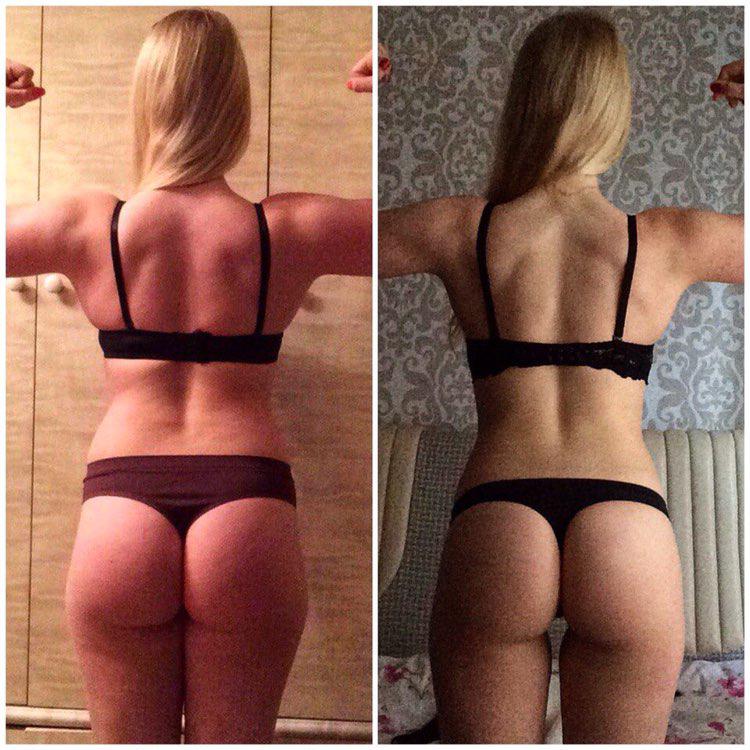 Rachel had been on a weight loss program before but found it difficult to lose the last few lbs she wanted, to hit her goal. She also needed a change in her routine so as to keep her motivated.
Lilian had a fairly active fitness lifestyle but needed help changing her routine to avoid plateauing and also to get rid of an extra 10lbs. She has exceeded her expectations and is still going strong.
SEE MORE STORIES
Our nutrition plan is customized individually based on your body metrics. It creates a better structure around what you love eating. This is the main component that enables us guarantees results. Learn more...
BOOK NUTRITION CONSULTATION